Your mission, if you choose to accept it, is to make a seamless transition from your old car to a new luxury car. Doing so will require you to make a tough decision: Either sell your current vehicle privately or use it as a bargaining chip and trade it in at the dealership.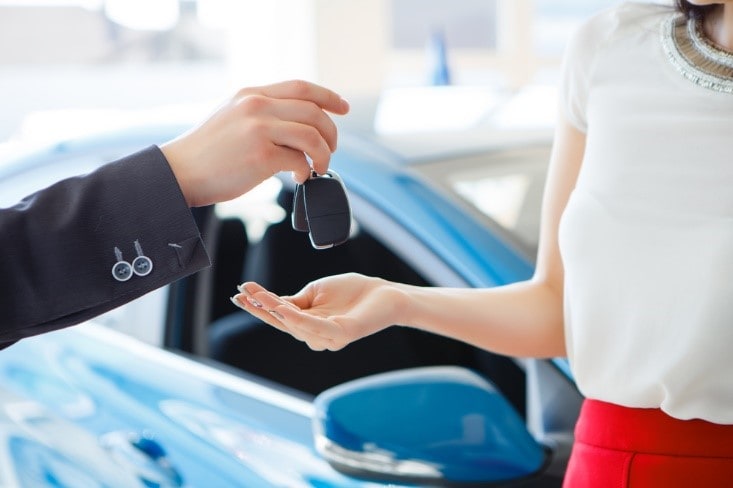 But which option is best for you: Trade-in or private sale? Let's take a look at the advantages and disadvantages of selling and exchanging your luxury car.
Pros
Trade-Ins
Choosing to trade your luxury car into the dealership comes with several perks and benefits.
Read More